LEADER OF THE PACK (2013, Wolfblood)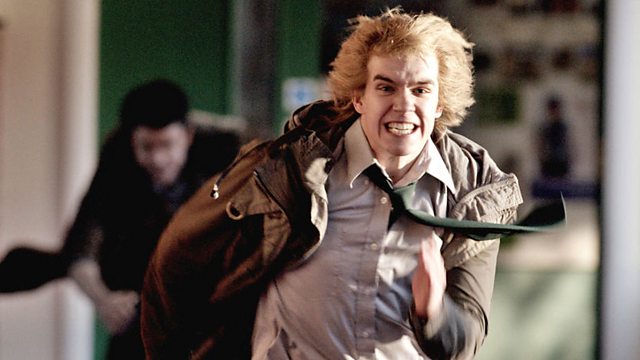 This is an affective opener complimenting the previously released mini-episode, directed with aplomb and a nice sense of style. The cinematography is superb, the acting even better. Kudos to Alun Raglan for creating a truly menacing villain. A perfect script, realised perfectly. What more could you want? This is great. 9/10. 50 words.
TOMORROW, take that magical ride in the lift, as The Thirteenth Floor is reviewed in 50 words...