ANCIENT GRUDGE (2013, Wolfblood)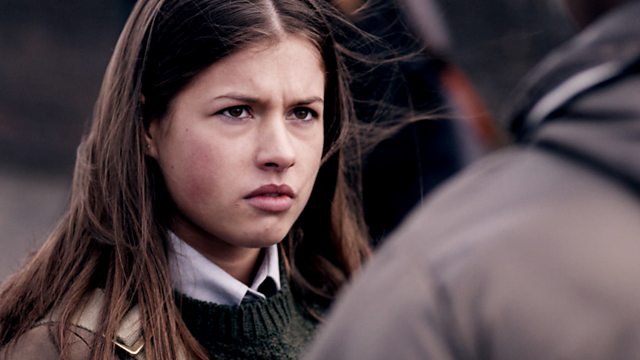 Again, nowt much happens in this story, the fifth episode of Wolfblood 2. But what does happen is impressive – nicely lit and cinematographed sequences with fabulous direction by Roger Simonsz, who definitely needs to be brought back for Wolfblood 3. Alun Raglan and Leona Vaughan in particular must be praised. 7/10. 50 words.
TOMORROW, a brand new series of Jago & Litefoot reviews begins with "The Mahogany Murderers", reviewed in 50 words...
Sorry, this was meant to go up yesterday, didn't publish